Our members' talents range from advanced professional artists to those who are just discovering their creative abilities. Members include all ages. Non-artist members are also important to the mission. Members share the responsibilities of gallery operations & bring with them skills and backgrounds that are needed for a gallery. Members are encouraged to join committees and take an active role in promoting the visual arts. Membership forms, Prospectus and Artist Agreements are available at the gallery. Our Membership Application and Artist Agreement can be downloaded using the buttons below. The gallery allows members to network, teach, learn and play an active role in the community.
Our Supporters
We are a recognized not-for-profit artist gallery. Our partners and friends are art organizations & business supporters in the Wenatchee area. We partner with the Performing Arts Center of Wenatchee, Symphony Orchestra, Museum, Columbia River Music Consortium, Robert Graves Gallery & The Chamber of Commerce.
Our Work
Our members work can be seen at rotating exhibits at Wenatchee Senior Activities Center, The Cottage Inn Restaurant, Wenatchee Valley Clinic, Washington Apple Commision, & The Confluence Technology Center.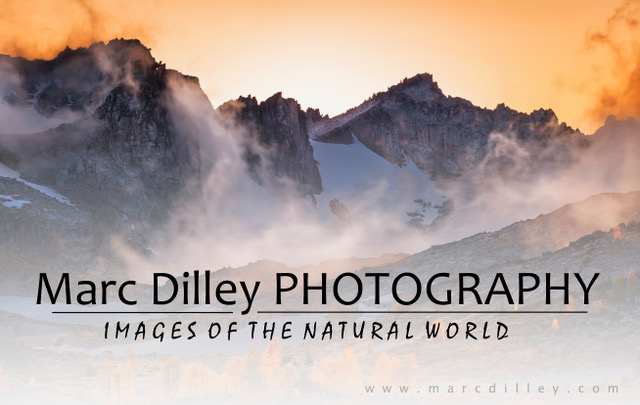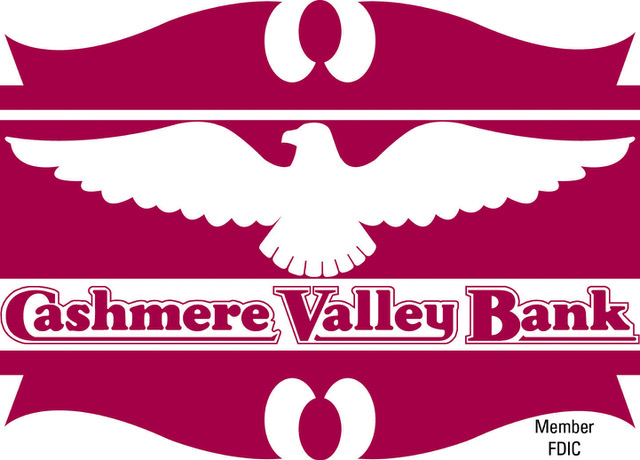 Our Supporters
Benefactors:
Fredrick Johnson

Jerry & Barbara Kinney
Business Memberships:
Please support these local businesses.
Rick Baldini, State Farm Insurance

Senior Insurance of NCW

Goodfellow Brothers Inc.

Commercial Printing Inc.
Artist Choice Custom Framing

Northwest Beauty Supply & Salon

Eigenvector Research

Robert Graves Gallery

Haglund's Trophies

Wenatchee Watercolor Society

The Exchange Building

Sunny FM Radio

Ohme Gardens

Wenatchee Valley Museum & Cultural Center
The Good Life Magazine

Wenatchee Valley Symphony Orchestra

Wenatchee Valley Chamber of Commerce

DC Custom Construction Inc.

Ridgeline Graphics

Northwest Public Radio

Ryegrass Gallery, Dryden

On the Mend, Musical Instrument Repair Service

Jeannie McPherson, pianist

Marc Dilley Photography

LocalTel Communications

Peoples Bank

Smeltzer Sounds